The Virginia Council for Learning Disabilities (VCLD) is pleased to continue its tradition of excellence by honoring colleagues involved in outstanding teaching in the Commonwealth of Virginia.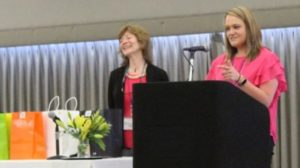 This is an excellent opportunity to provide recognition for outstanding persons who are making a real contribution to the field of learning disabilities – so please promote individuals from within your college, university, or school system who deserve to be recognized for excellence in the field of Learning Disabilities. We are calling for nominations of individuals who best represent those qualities recognized by this award.
Criteria – The award recipient must have:
taught students with learning disabilities
shown leadership to improve current education programs and service delivery
developed innovative methods resulting in increased success for children, adolescents, or adults with learning disabilities
advocated for students with learning disabilities and their families
What to Submit:
For the nomination, please submit the following demographic information and attach the appropriate additional information as stated below. Use the format headings as presented. Follow the guidelines carefully. Nominations should be restricted to teachers who are currently working with students with learning disabilities.
Demographic Information: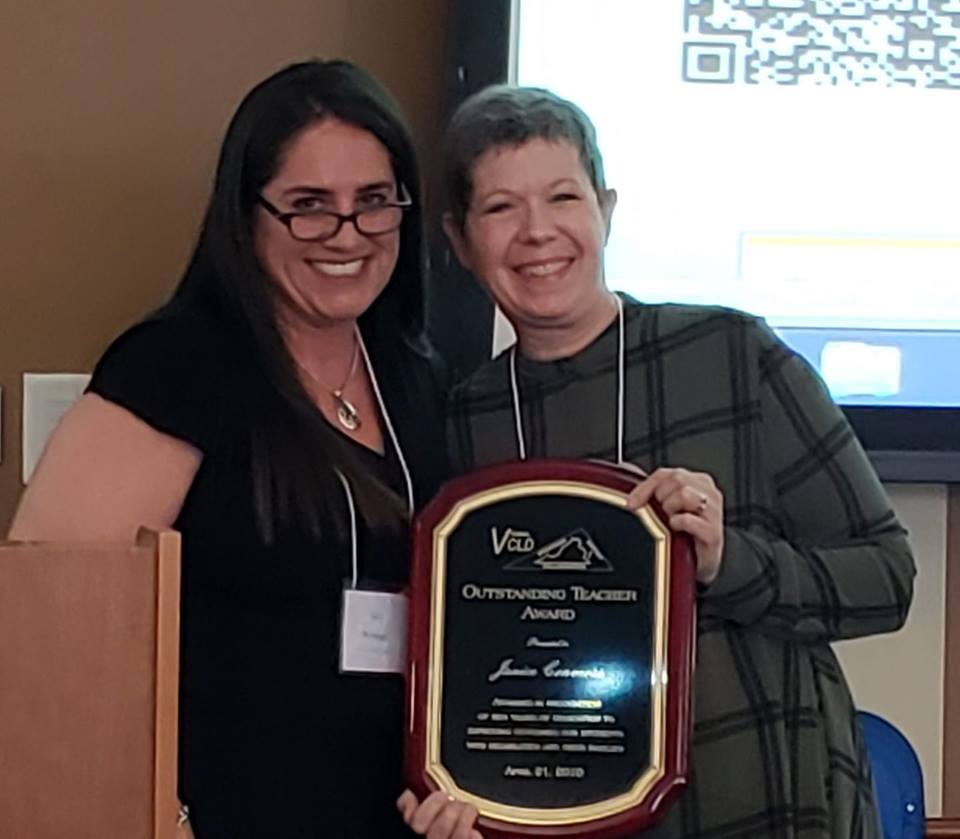 Nominee's name
Home address and phone number
Work address and phone number
Email address
School/school division name and address
Background and Experience:
Education
Teaching experience
Activities (professional and other)
Evidence to support nomination
Document the above by enclosing three letters from people who can provide factual evidence of teaching ability and contribution to the profession. Colleagues, supervisors/administrators, and others may submit letters from the education community including students and their families.   Nominee should also provide a current resume.
Recipient Benefits:
Awarded from VCLD:
Plaque
Complimentary registration for the VCLD symposium
Reimbursable expenses to CLD conference up to $500
Interviewed for VCLD website with picture
Awarded from CLD:
Certificate
Complimentary VCLD and CLD membership
Complimentary CLD conference registration
Recognition at Awards Luncheon
Recipient Responsibilities:
Receive award and briefly speak at VCLD conference
Present or do poster session at next year's VCLD conference
Attend CLD conference
Briefly speak at CLD conference
Complete reimbursement form for reimbursing CLD conference expenses (up to $500)
The deadline for nominations for VCLD Teacher of the Year is March 1, 2020.      
For questions and to send your nominations contact: 
Dr. Clara Hauth, Past-President and Awards & Honors Chairperson (email): chauth@marymount.edu