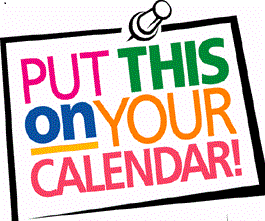 Virginia Council for Learning Disabilities
Instruction that Works, Implementing Evidence Based Practices for Student Success
Festival Conference and Student Center at James Madison University, Harrisonburg, VA 22807
Keynote Presenter: Ron Nash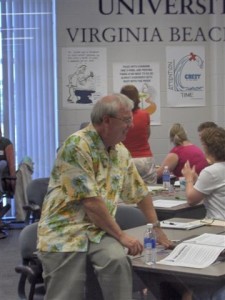 Ron has been in education since the dawn of man (well, since 1971 anyway). Since receiving his B.S. in Ed and M.A. from Clarion University, he has taught at the middle and high school levels, serving later on as a curriculum coordinator and professional development specialist for the Virginia Beach City Public Schools. He retired in 2007 to form Ron Nash and Associates, Inc., a company dedicated to assisting and training teachers and administrators.
Ron believes that in order to learn, students must be brought off the bench and into the game as much more active participants in their own education. In his sessions, Ron models practical strategies to engage learners. His workshops are highly interactive, fast-paced, and fun.
Over the past two decades, Ron has presented at national conference such as ASCD,  Learning Forward, NBPTS (National Board) and Eric Jensen's Learning Brain Expo.
The author of 12 books, including the Corwin Press bestselling books, The Active Classroom (2009/2014 – 2nd edition) and From Seatwork to Feetwork (2012/2016 – 2nd edition), Ron and his wife Candy live in Virginia Beach with their cats, Gracie and Callie.
Awards Luncheon for VCLD Outstanding Teacher of the Year
 To receive a printable copy of our VCLD Spring Symposium Flyer, click here.
Pay by check, money order, or purchase order!